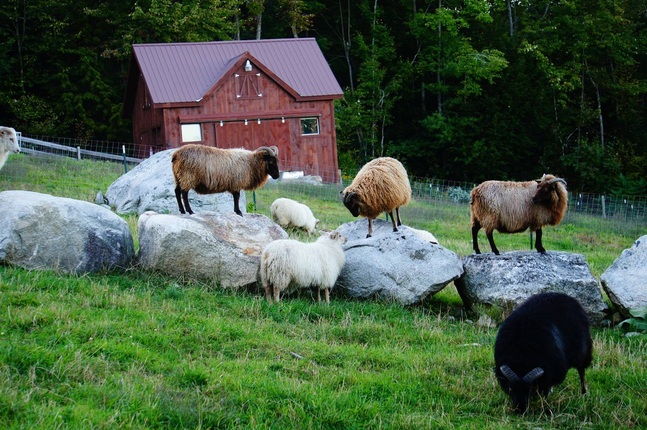 We are a small family farm located in Mechanic Falls, Maine. As most hobby farms start, we began with a few laying hens, meat chickens and then pigs. After a handful of years we wanted to add something else to our farm.
In 2012, Ledge Hill Farm jumped into the Icelandic sheep world . Starting off with a flock of five, we grew to a flock of 12 with our first lambing! We chose to raise Icelandic sheep, because they are a strong heritage breed that do well in our great state of Maine. Our goal on our farm, is to raise these sheep for outstanding registered breed stock, mild flavor meat and their gorgeous wool. We are registered with CLRC, 5382915 and our flock code is LEDG.
Ledge Hill Farm is Scrapie Certified ME113, CL and OPP free.
Our sheep, have acres of pasture, to raise their lambs on year round. We supplement their grass diet with ground kelp and loose minerals. This helps with their fleece and overall health. They are sheared twice a year in May and October. We sell the fiber raw to many hand spinners and felting artists across the United States.
At Ledge Hill Farm, we also sell our USDA certified lamb cuts by the pound or whole animal. You may contact us, anytime by phone or email for more information.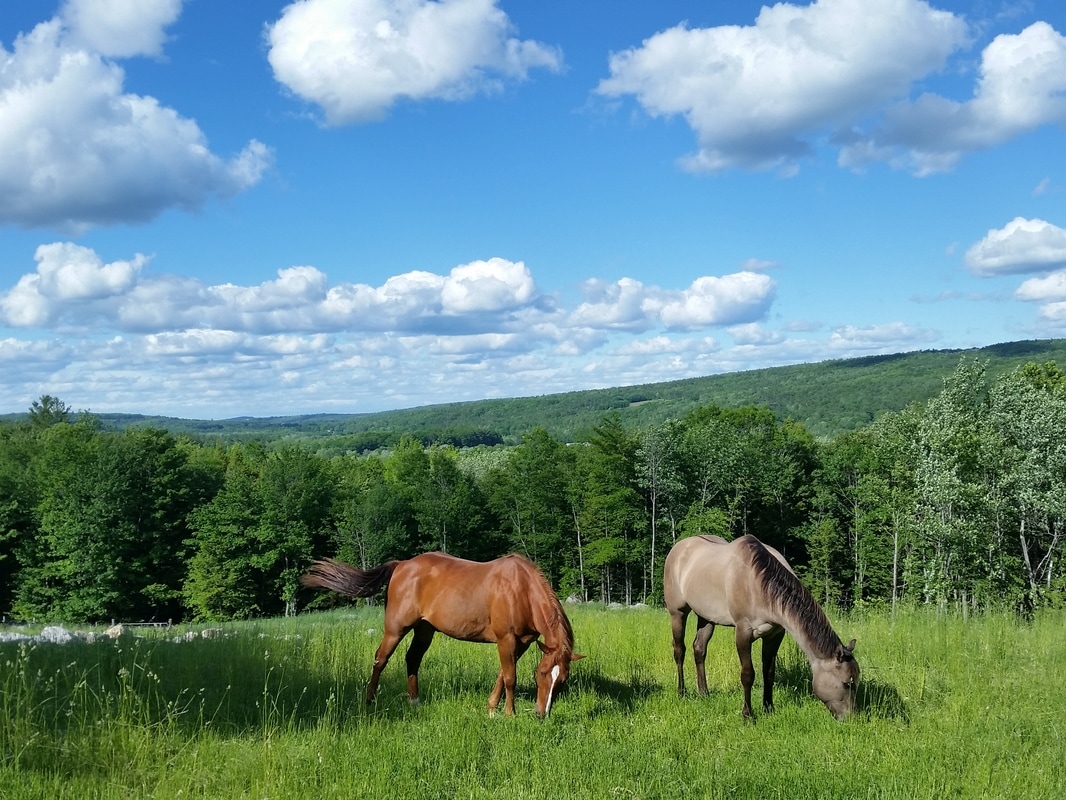 We have added a few friends to the farm recently to help with our rotational grazing with the sheep.
Our handsome two quarter horses, Ranger and Doc came to us in November of 2015. We enjoy riding them throughout our woods and pastures along with watching them graze behind the sheep.
The ducks on the other hand, came to the farm in May of 2016. They are with the sheep year round, hunting for grubs and other pests.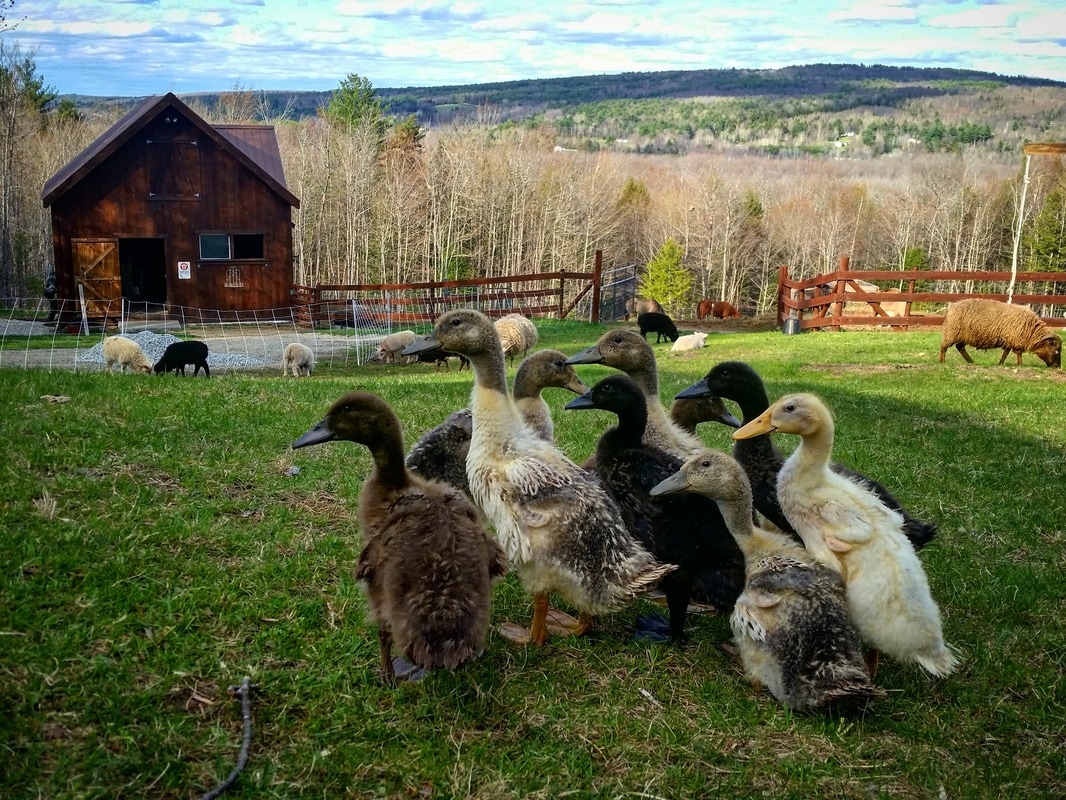 Pictured below from left to right
Edna, Rosie and Mocha (2015)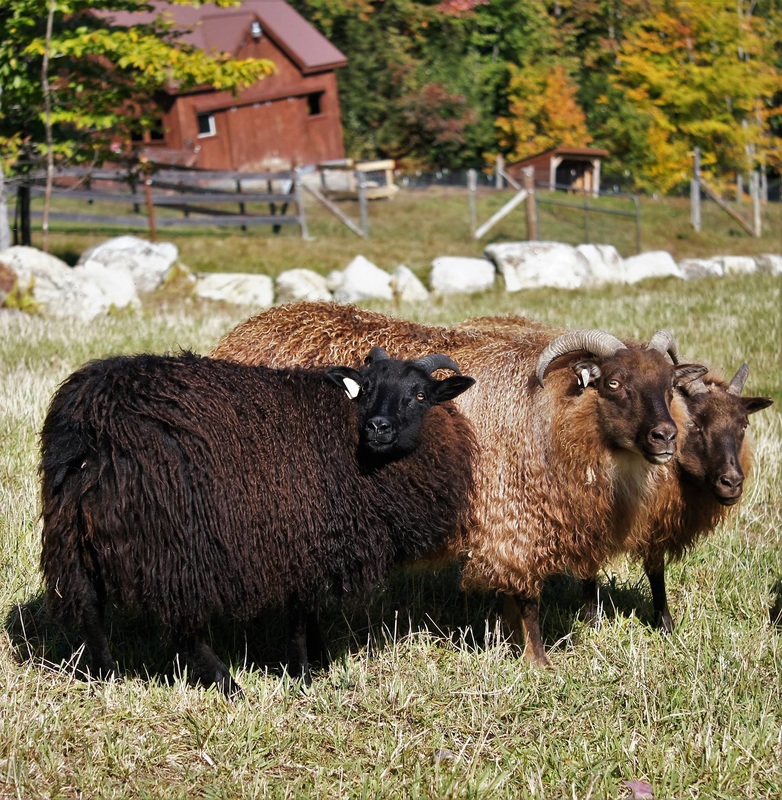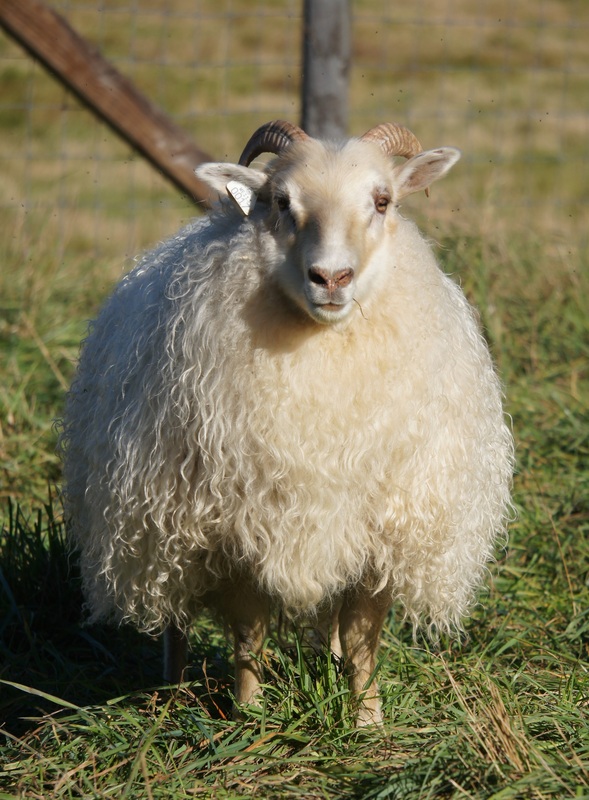 Lilly 2015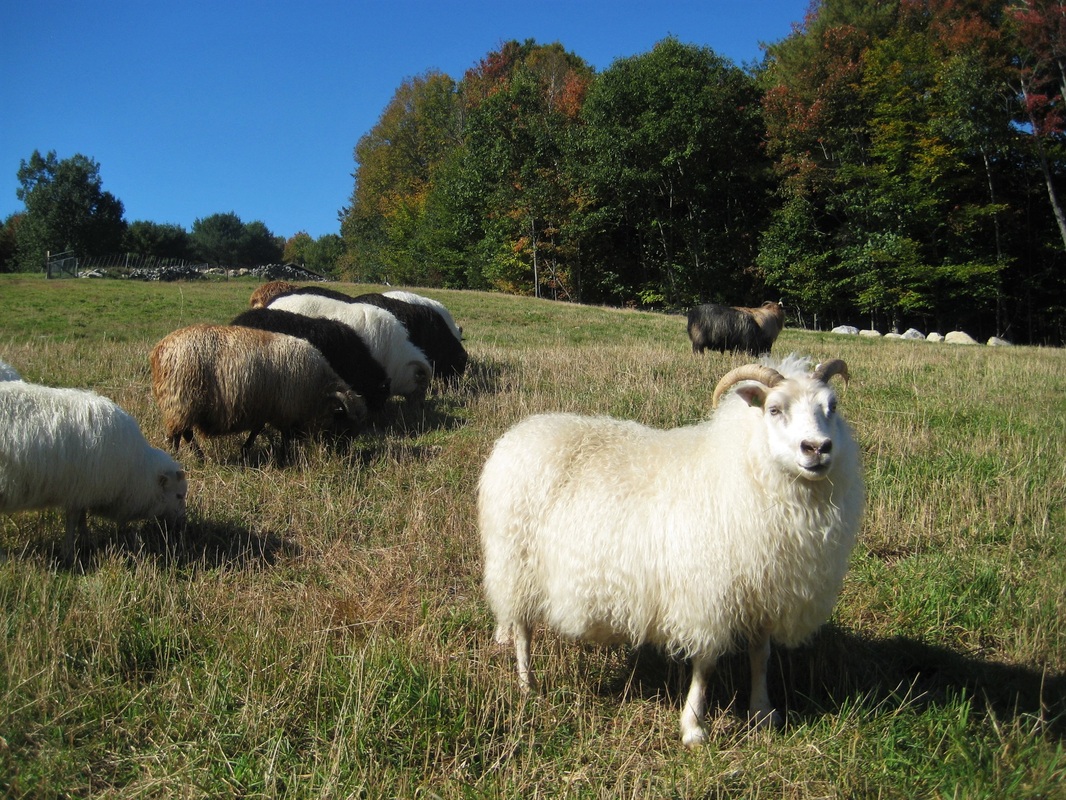 Pearl is pictured here standing ever so magestic while the other ewes graze.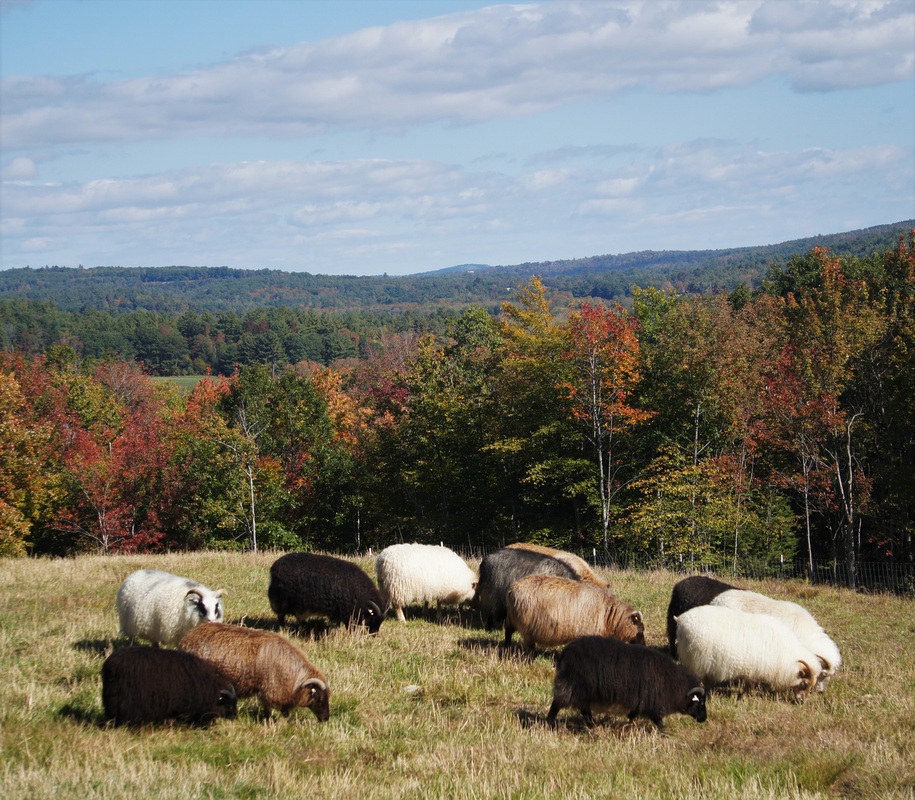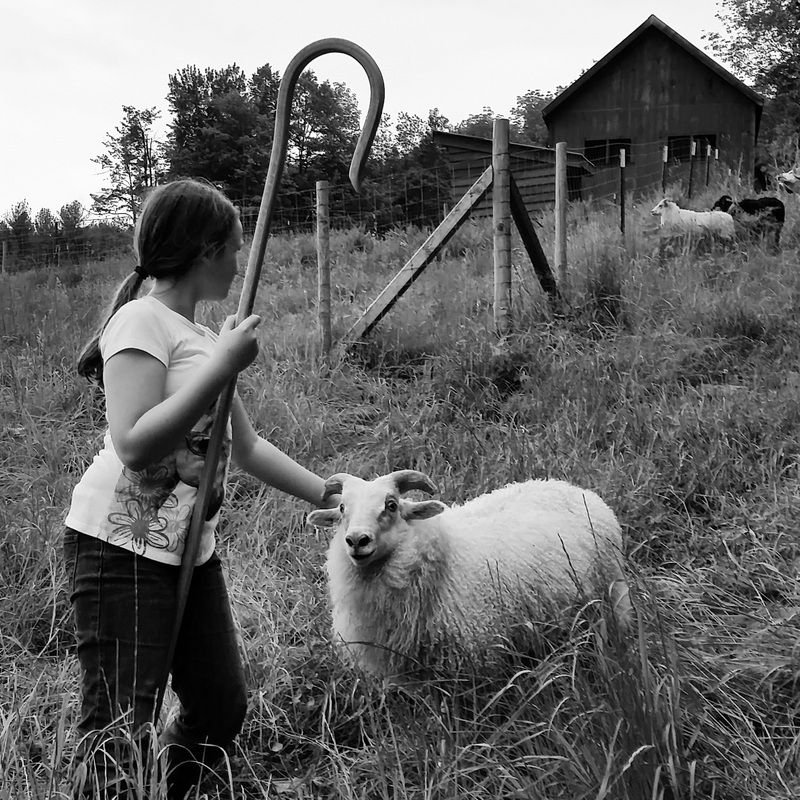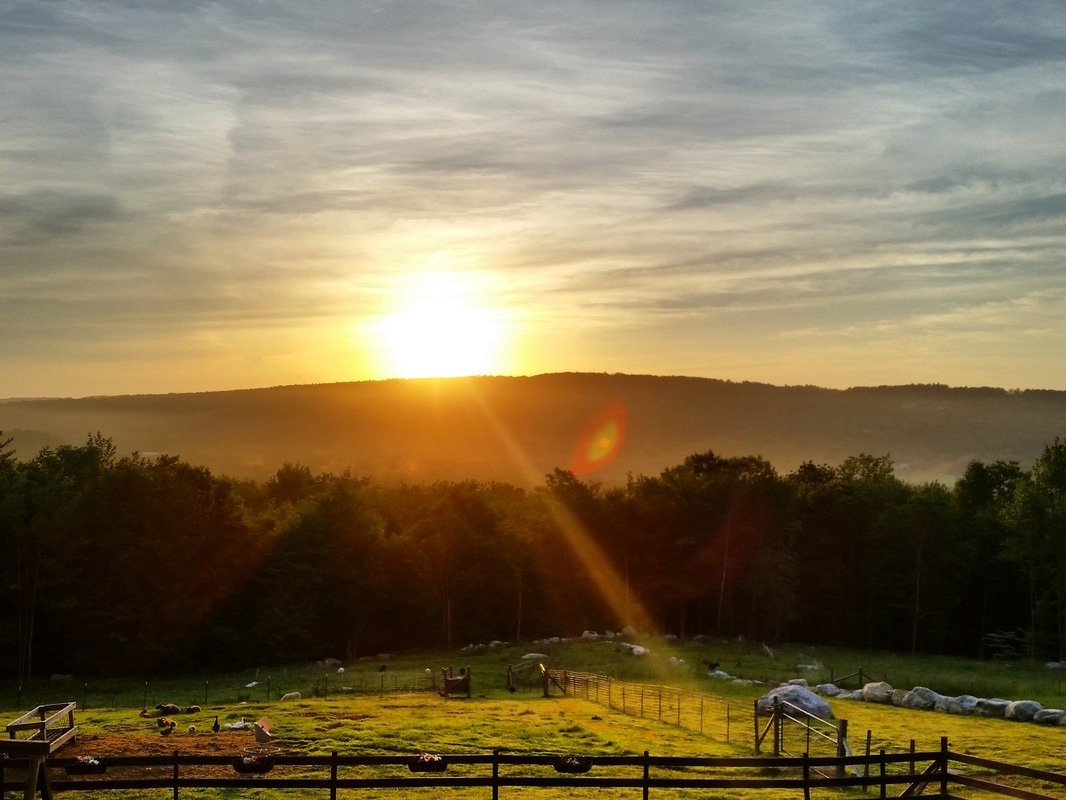 Ledge Hill Farm
Mechanic Falls, Maine
John and Cassie Petrocelli
207-740-5110
ledgehillgirl@gmail.com

All rights reserved on Ledge Hill Farm photography